Interested in our Events?
Are you a Mobile App Expert looking to get involved with an exciting and dynamic team of people? We bring mobile experts together around the globe through our MGA events. Get in touch with us to learn more about Speaking or Sponsorship opportunities.
Agenda
Aug 03, 2022
Test Dry Run (Live stream)
Aug 24, 2022
Breakfast
Location : Bal Harbour Room
Networking Lunch
Location : Bal Harbour Room
Aug 25, 2022
How Community Drives Conversion for Fintech Brands
Personal finance is just that—personal. So why do people come to Reddit to help make financial decisions? It's because our user anonymity fuels realness, and our community allows people to be vulnerable and seek trusted, judgment-free advice. In this session, we'll dive deeper into how fintech brands can tap into Reddit's communities to drive acquisition, navigate post-privacy challenges, and what all that looks like in action.
Banking Products Based on Blockchain
10:35 AM EST
11:00 AM EST
Design Thinking & Fraud Prevention
11:05 AM EST
12:00 PM EST
Keys to success in Cryptocurrency and Web3
Beginner, intermediate and expert level industry participants learn the mindset, skills, and techniques to begin, scale, and excel in cryptocurrency and web3 from Derek Jones, a blockchain and cryptocurrency enthusiast since 2013 and the Founder and CEO of UnitedCoin, a 
cryptocurrency bank and blockchain operating system partnered with a US based financial institution. 
11:30 AM EST
12:00 PM EST
Preparing for the Unexpected: The Importance of Agility in Finance
Economic hardship can fall on virtually any industry, at any time, without much notice. For businesses, that means agility is more important than ever - and the ability to act quickly is critical to your team's long-term success. After a period of change or a lull in economic activity, companies that act quickly are often the winners, while the ones that lag behind suffer the consequences. To ensure you won't be left behind when unexpected consequences arise, it's critical to build a resilience plan into your future growth strategy.
Join our conversation to learn about best practices when building an agile, resilient finance team; we'll discuss:
How to maximize efficiency from your team & technology

Building resilience into your overall business strategy

Forecasting for unforeseen events

Going beyond earnings and creating market value
The case of crypto mass adoption in LATAM
High Impact Relationship Building to grow your business
Relationships are more than business cards. Learn how to grow your sphere of influence to grow from where you are to where you want to be. Building relationships requires you move out of your comfort zone, solve issues and impact others, helping them grow and in turn helping your business and your brand grow.
Artificial Intelligence for Effortless, Intelligent, Agile, and Scalable Marketing
Modern marketing is all about juggling complex consumer behavior, changing laws and regulations, constantly evolving ad platforms, market saturation, and privacy concerns all at once. "Growth hacks" that worked in the past are no longer worth the damage they tend to do. In this talk, Rishi will discuss how, instead of following the reductionist logic that drives many marketing strategies, artificial intelligence and machine learning are taking a truly explorative perspective toward what actually works. He will also elaborate on what Pixis, a CA-based tech company that develops accessible AI technology, is doing to help brands scale all aspects of their marketing and augment their decision-making in a world of increasingly diverse audience behavior. Finally, he will briefly outline how incorporating codeless AI into marketing has enabled brands to optimize performance metrics across the spectrum, such as lowering the cost of customer acquisition, improving return on ad spend, and more.
Fintech, Financial Wellness and Advocacy: an Exploration
Fintech has exploded the last few years, with a variety of business models and use cases. Come listen to DailyPay's head of policy, Matt Kopko, discuss the role of earned wage access in the financial ecosystem, how earned wage access relates to financial wellness, and emerging research that helps make the case.
Retention is the New Acquisition for Fintech Apps
The glory days of unrestrained growth via Facebook ads is behind us and quality and retention are the new name of the game. With CACs rising and attribution transparency diminishing, our app leveraged an innovative rewards program -- stock back on your purchases -- that drove a dramatic increase in referral traffic, a 40% increase in monthly spend & an 80% retention rate at 6 months. If you're shifting your strategy from volume to quality, I'll share details on how a smart rewards program can help you and your customers build a mutually beneficial loyalty program.
The current state of Fintech and the blockchain Revolution
The Future of NFTs
Where are NFTs headed and what's next? What else can they do? What other applications do they have? How will they fit with traditional games? What future roles do they have in web3 games? Let's discuss!
Reception sponsored by Tipalti and CleverTap
Please join us a
Location : Four Season's Pool Area
PLATINUM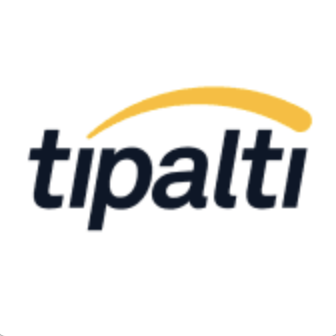 GOLD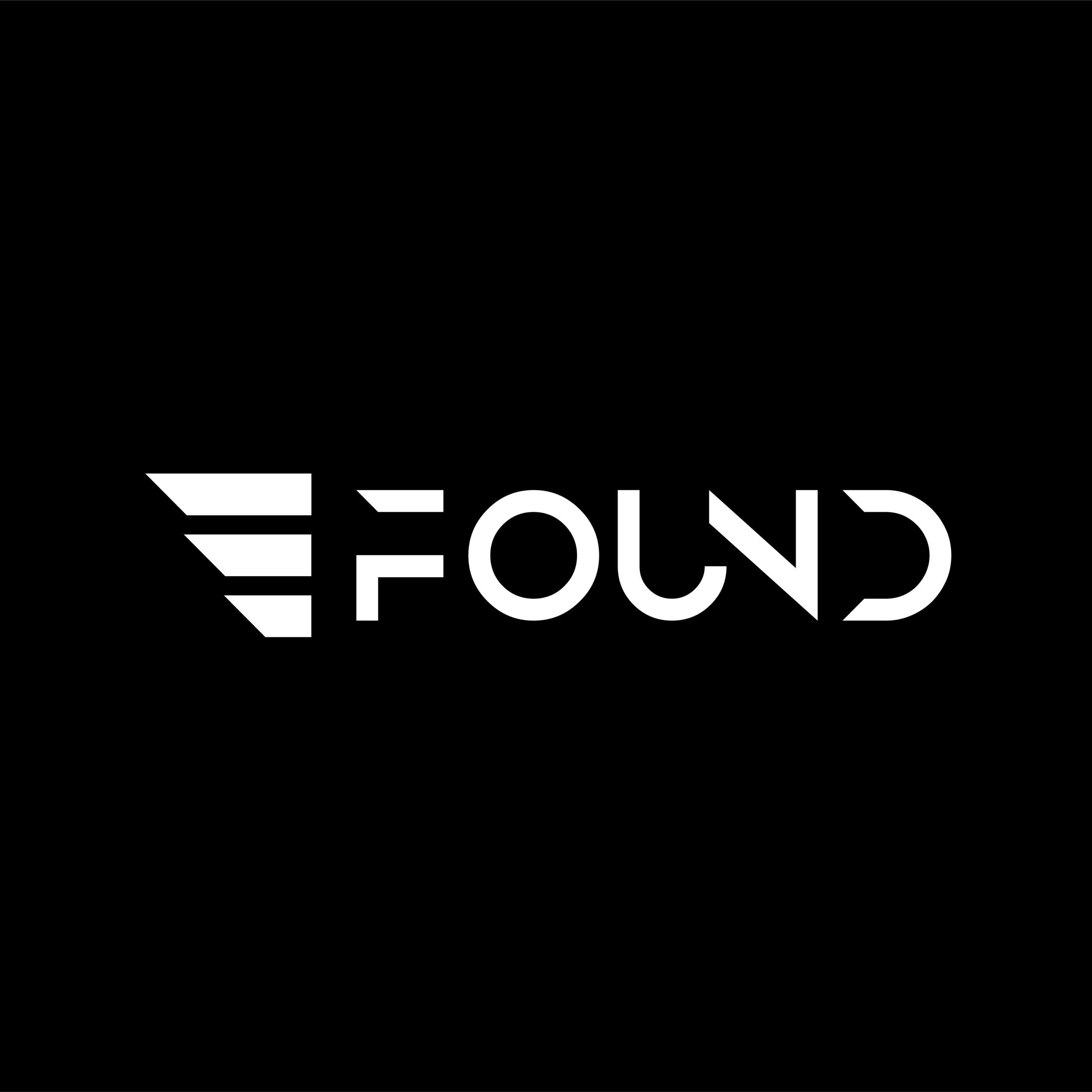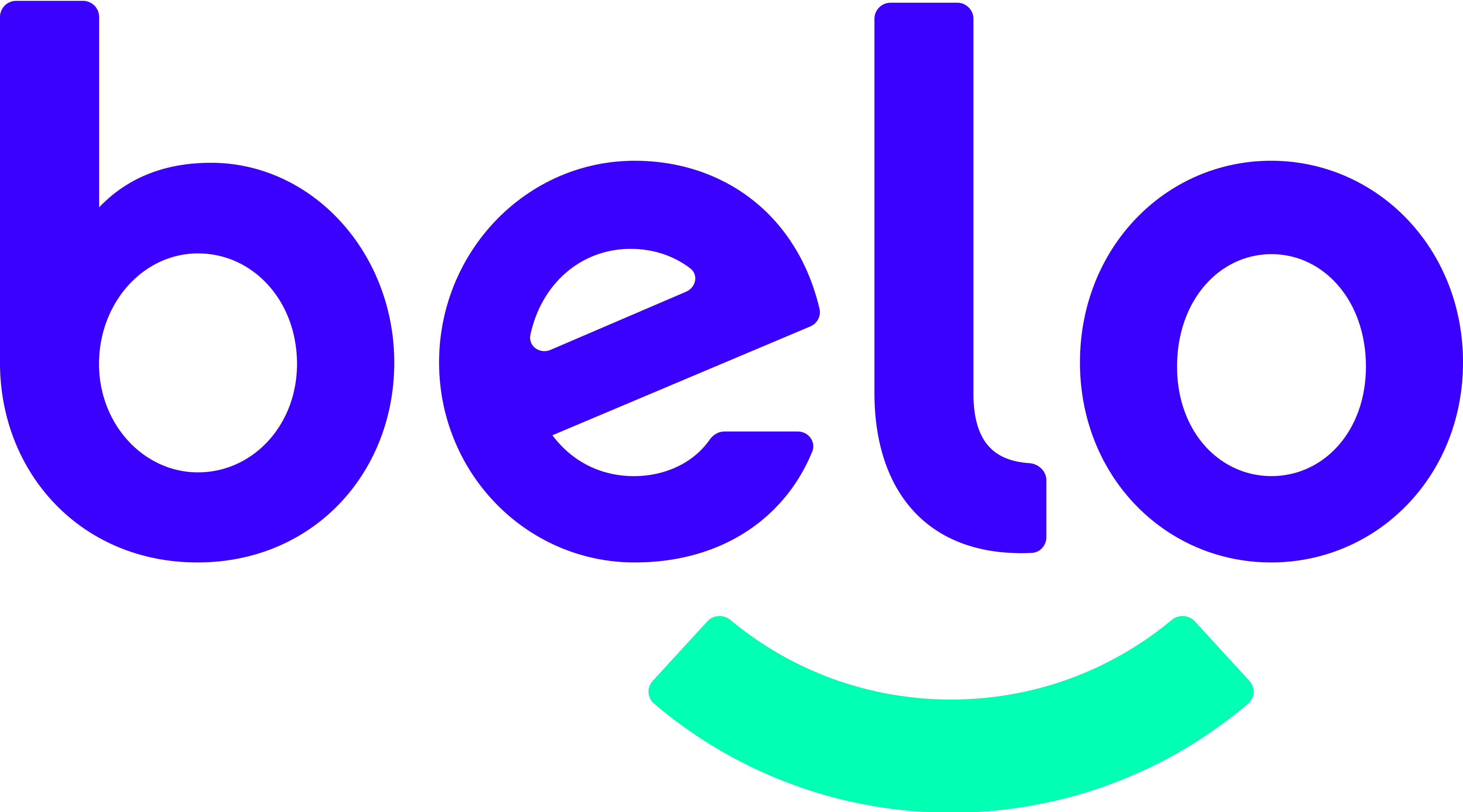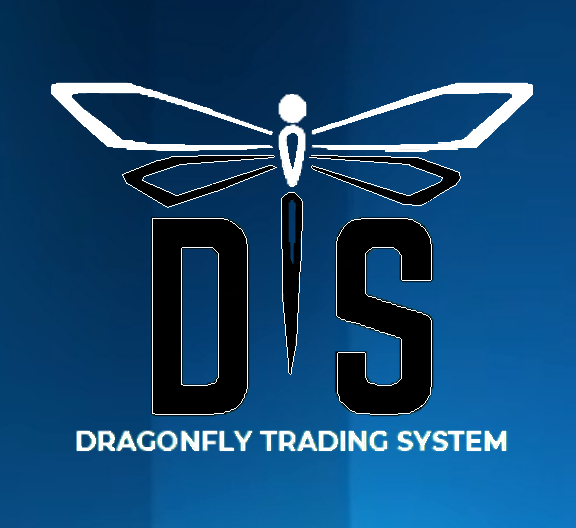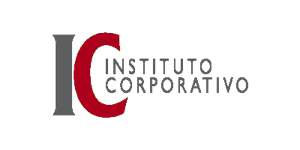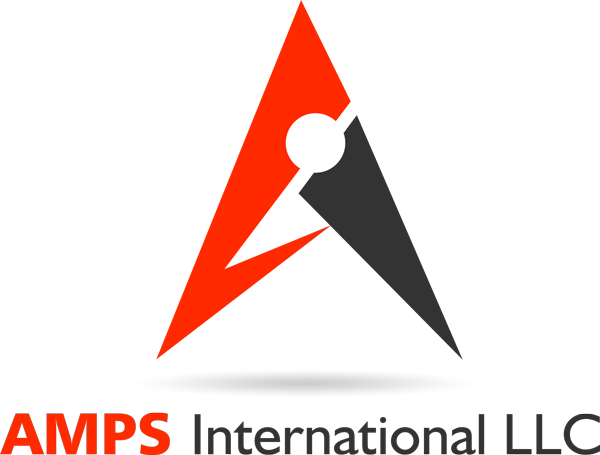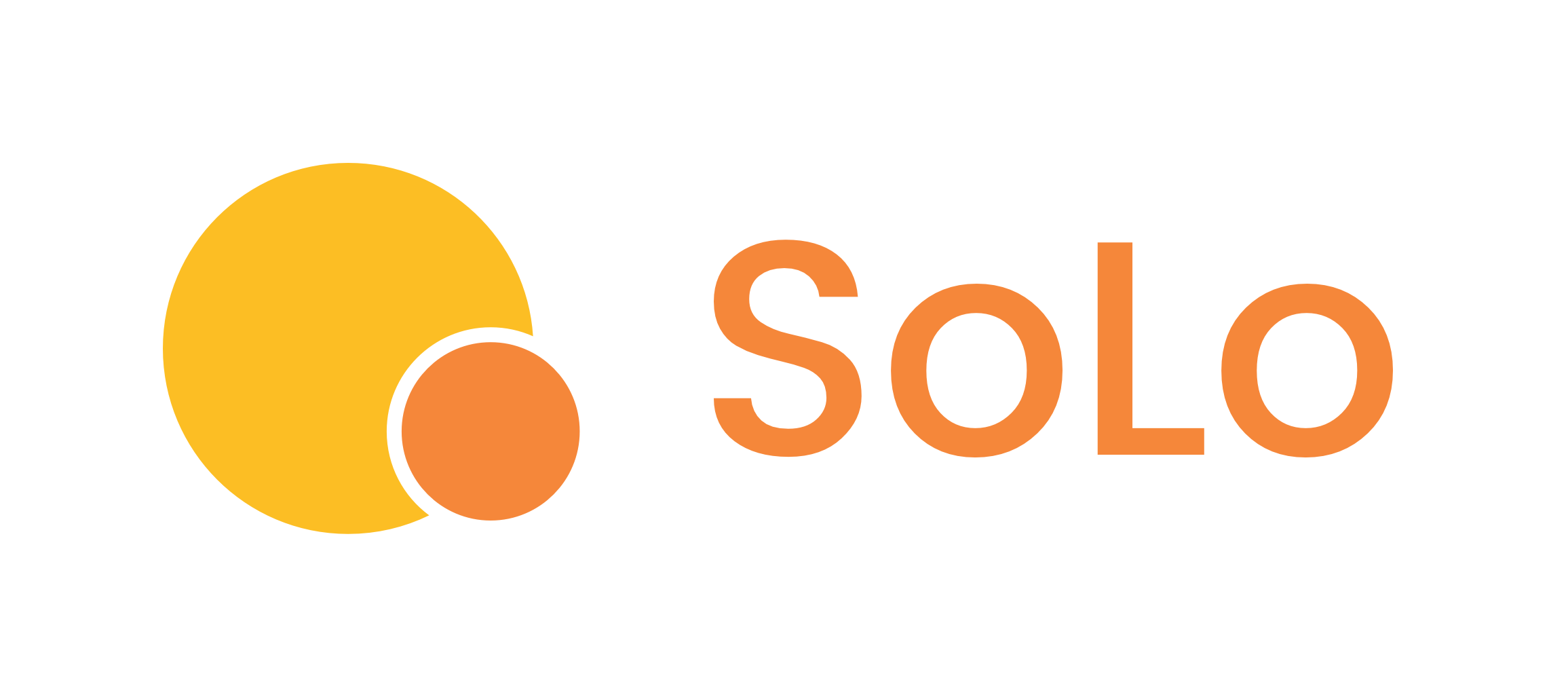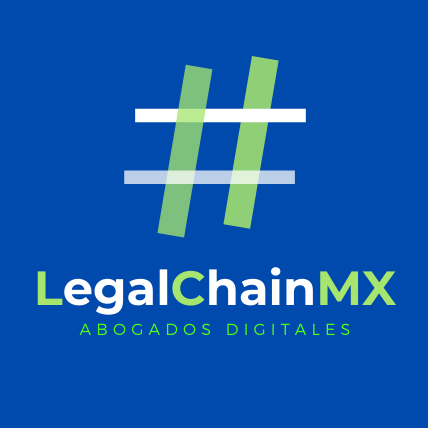 MEDIA PARTNERS