About Event
What to expect at Fintech Growth Summit
Fintech Growth Summit is an intimate two-day event where fintech and growth meet. Learn from the experts as we discuss the challenges and growth solutions facing this fast-growing industry. This year the event will have four focus areas: 
✅Payment Processing
✅Fraud and Risk Management
✅mCommerce
✅Web3 and NFTs
This event will leave you with actionable insights to help your fintech business grow.
If you are a payment leader, founder, developer, marketer, or new to the space, this event is for you.  
Why Attend?
If you are serious about growing your business, we help you by:
💡Providing you with the latest most relevant content from well-known thought leaders focused on growth – from new startup innovations to established ecosystems and enterprise solutions.
💡Reconnecting you with people you know. Treat your existing clients, partners, and prospects to a two-day retreat style event, where you can create meaningful connections in a relaxed atmosphere.
💡Making new connections. Engage in the networking opportunities in the form of excursions, VIP dinners, casual networking, and our unique topic based meeting platform. All designed to help you make connections that support your professional goals – from partnership discussions to new ideas and opportunities to collaborate.
🎯Ticket Types
📌Tickets for publishers or developers who have apps in an app store and are marketing, development, and/or product professionals are $495.
📌Tickets for MGA Members who are app marketers, developers, or product-focused are Free. Become a Member.
📌We no longer offer individual tickets for vendors. Tickets for Service Providers, Vendors, or Business Development Sales Roles, MUST be a sponsor of the event to attend.
📢Agenda and Speakers Coming Soon!📢
REGISTRATION NOW OPEN
SCROLL DOWN TO REGISTER FOR EVENT
Interested in our Events?
Are you a Mobile App Expert looking to get involved with an exciting and dynamic team of people? We bring mobile experts together around the globe through our MGA events. Get in touch with us to learn more about Speaking or Sponsorship opportunities.
PLATINUM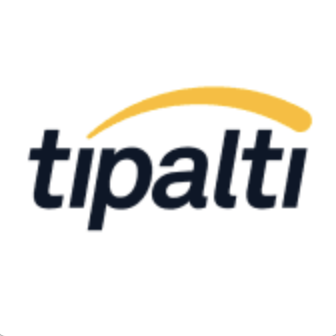 GOLD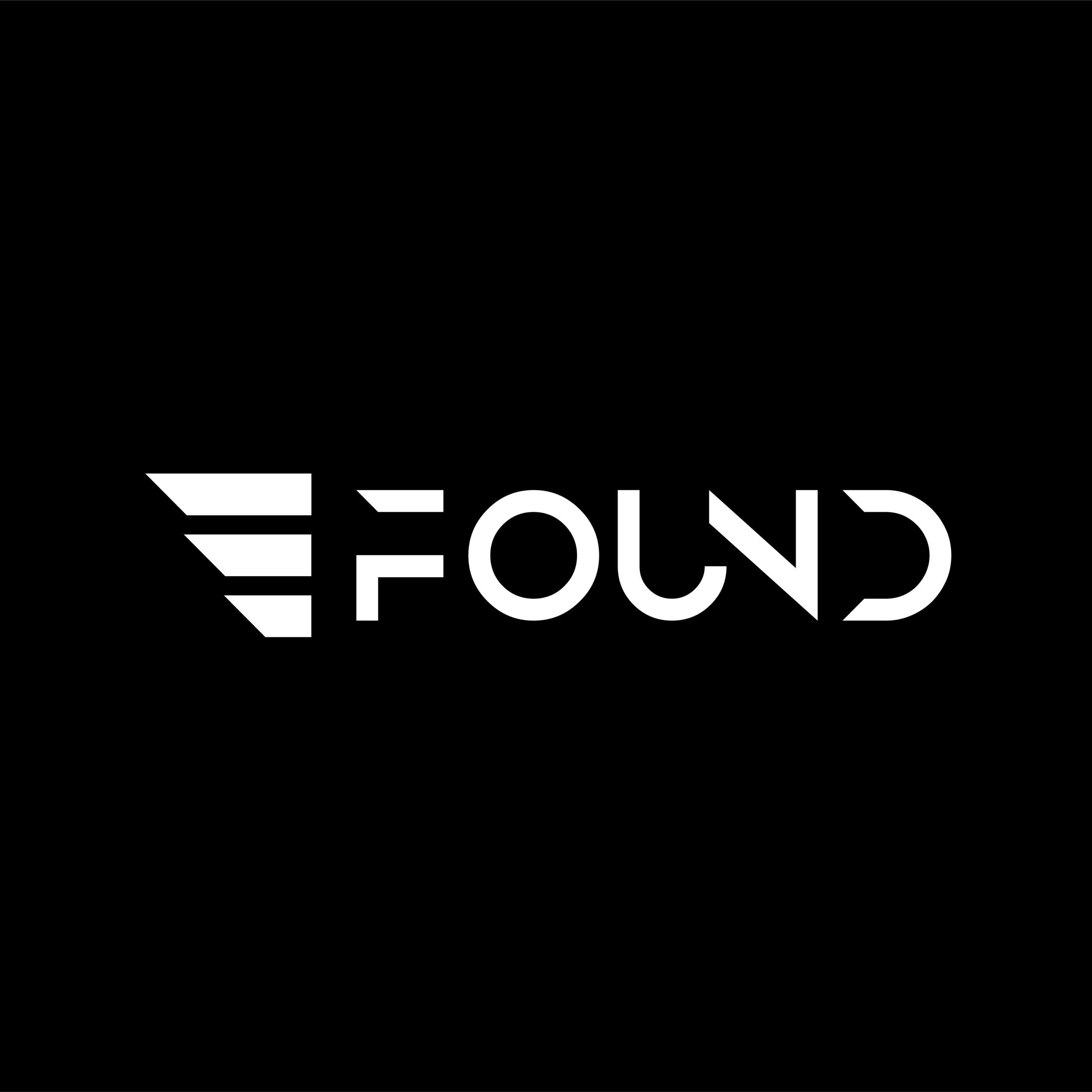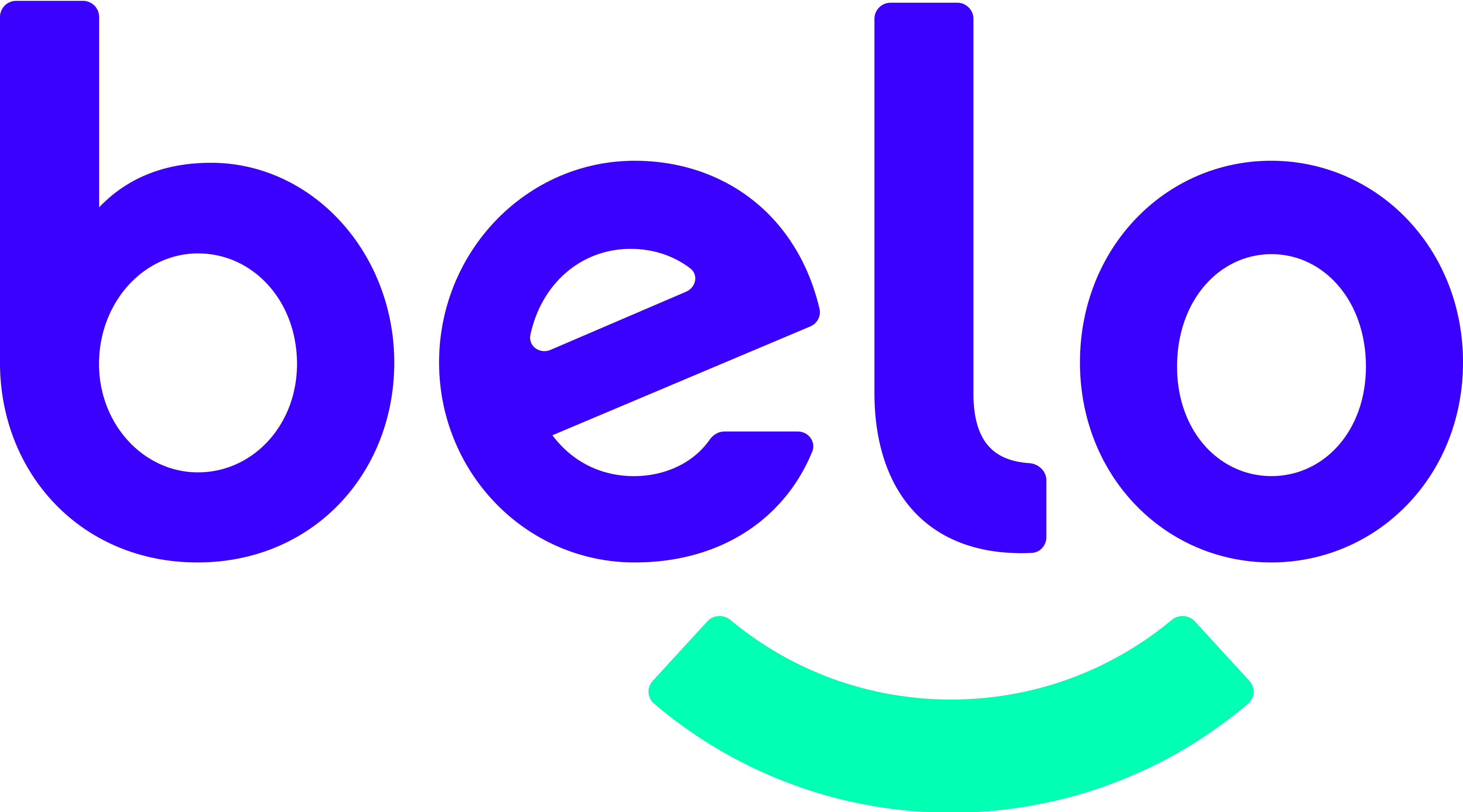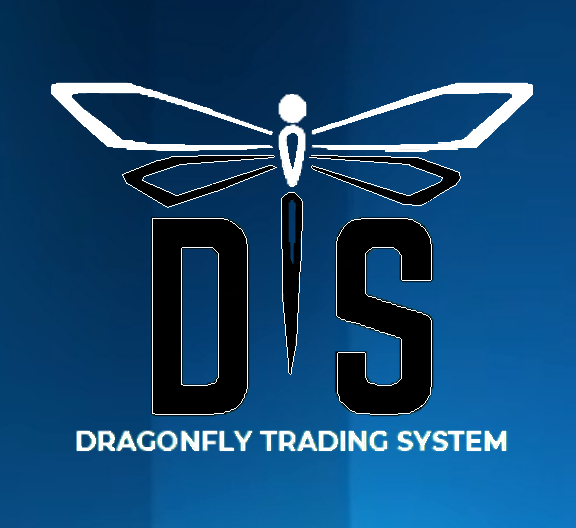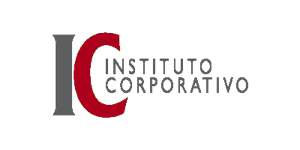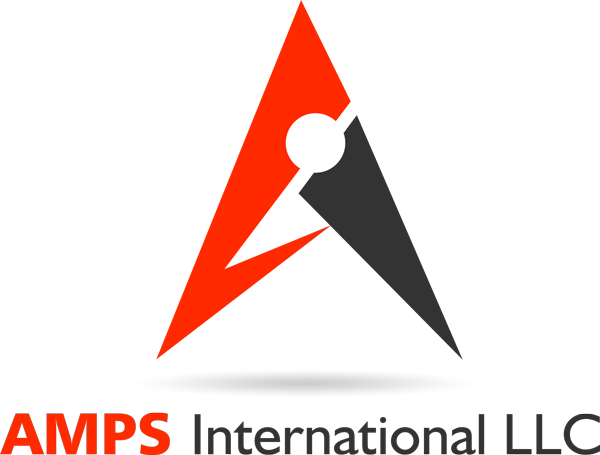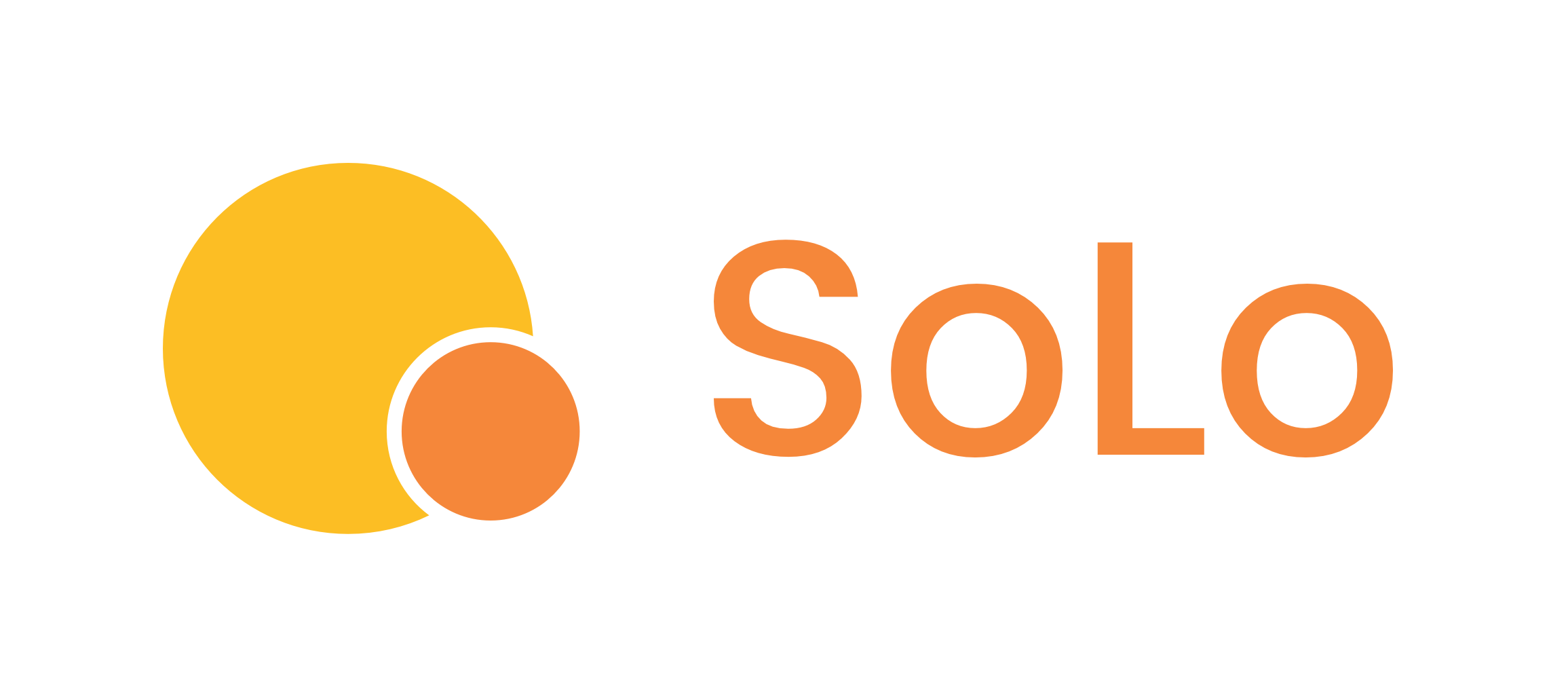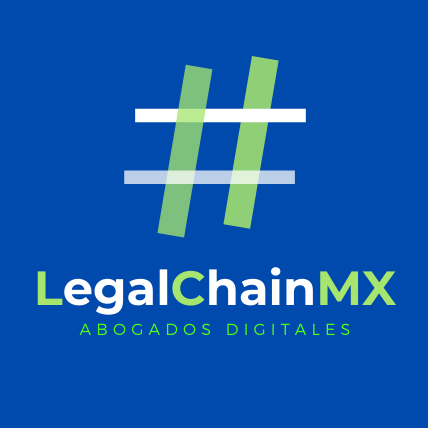 MEDIA PARTNERS