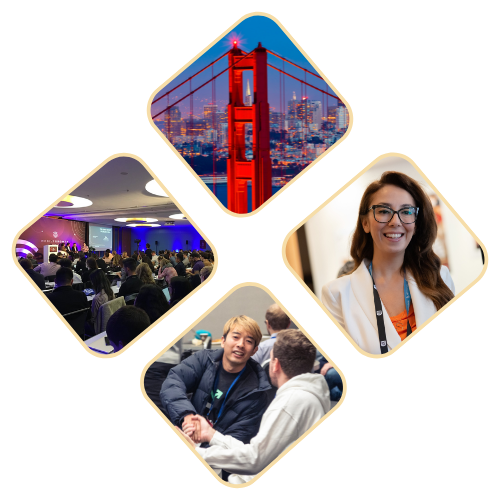 We are bringing the Community back for another edition of MGS Games!
This year, we'll be discussing the emerging technologies that mobile game publishers and developers need to know, including the role of AI in mobile gaming and how Web3 is changing the mobile gaming landscape. In addition, we'll cover trends, game design and development, as well as monetization, and user acquisition and retention.
Why Attend
Attend MGS Games to stay up-to-date on the latest trends and emerging technologies in the mobile gaming industry, as well as to network with, and gain insights from thought leaders and experts. MGS Games offers a platform for mobile game publishers to learn about best practices, industry developments and new opportunities for innovation and growth.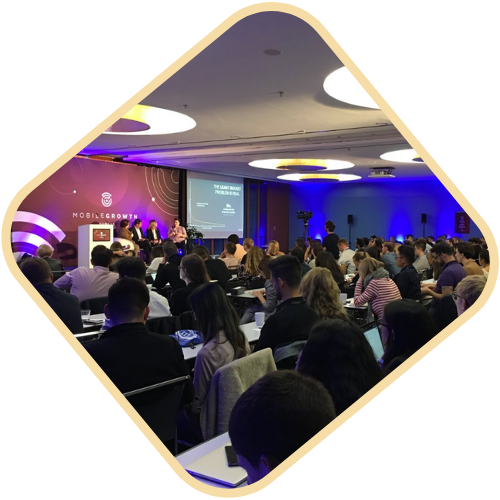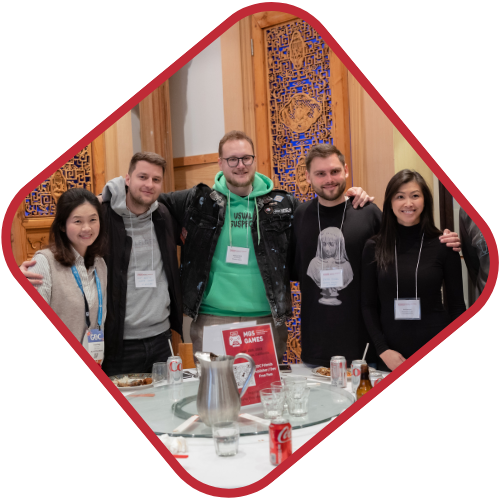 Who Attends
48% of our attendees are decision makers consisting of Founders, CXOs, and Sr. Management at top App Publishers. 52% comprise of app developers, marketing managers, and product marketers looking to learn about the latest tools, strategies and platforms that will help them grow their games.
Interested in our Events?
Are you a Mobile App Expert looking to get involved with an exciting and dynamic team of people? We bring mobile experts together around the globe through our MGA events. Get in touch with us to learn more about Speaking or Sponsorship opportunities.
GOLD

SILVER