Mobile and finance are two underlying pillars of business — and when you combine them you get the disruptive force of fintech. The numbers are staggering. eMarketer estimates the U.S. mobile payment market increased 41% from $69.8 billion in 2018 to $98.8 billion in 2019. Those numbers have only increased as COVID-19 forced even the most traditional banking customers out of branches and onto the web to complete simple tasks. Add to that the growing popularity of neo banks, challenger banks, e-wallets, and all kinds of mobile-first experiences and you have a vertical ripe for explosive growth.
New brands and overall business models continue to emerge across the ecosystem of financial services. Some challenger banks have jumped at the opportunity to win customers at all costs while others operate selectively, targeting a narrow audience. But which of these strategies worked? What do the consumers think? How has this impacted loyalty and usage of their services? Has it influenced pricing for competing alternatives? What about integration across partners and use cases of the apps? What are the impacts and changes due to COVID-19?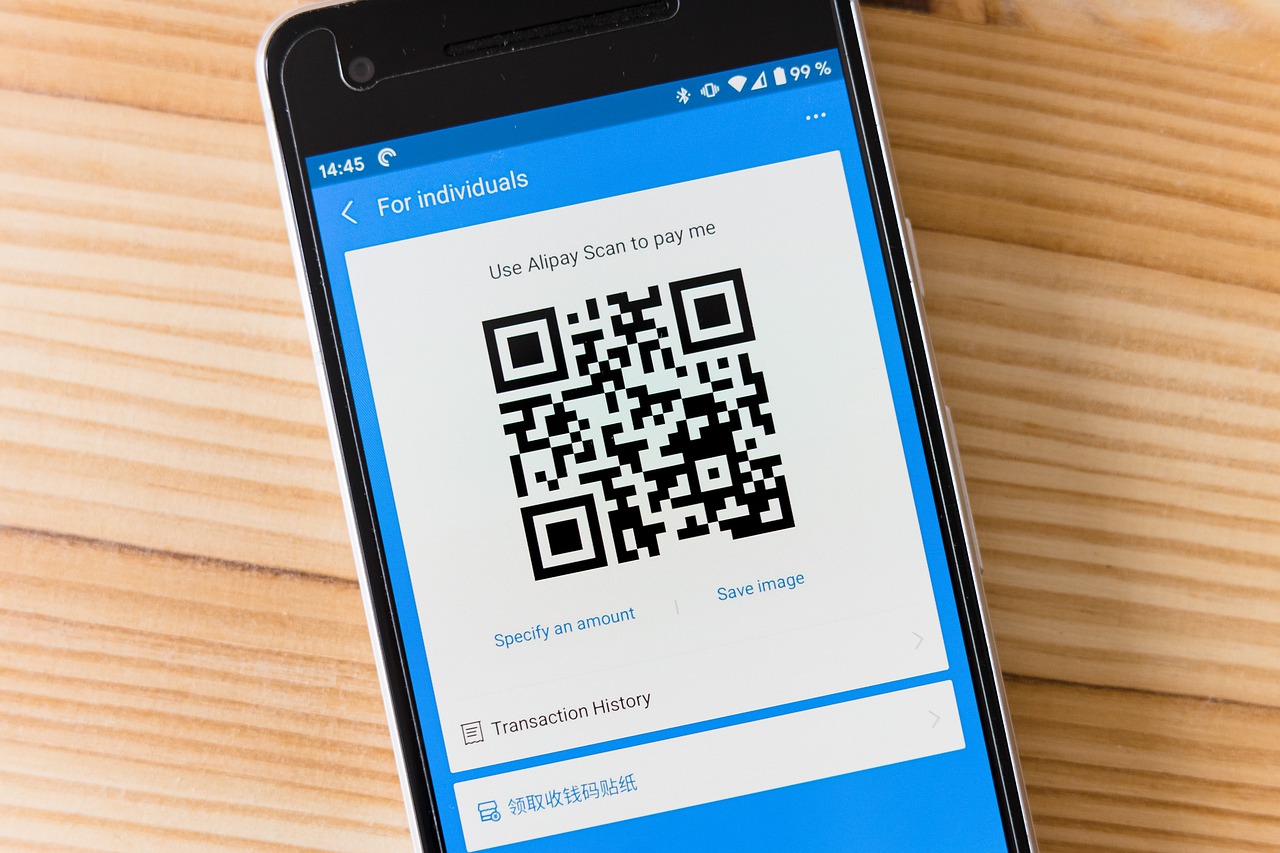 These are all questions fintech apps are facing as they look to the future and chart a map for growth. We're aiming to answer these questions in the new Fintech Growth Talk podcast — and we're looking for guests with experience in the fintech space.
The Fintech Growth Talk Podcast is the perfect environment to share your stories. Whether you are a traditional bank, fintech disruptor, payment provider, digital enabler, or consultant, you have noticed the changes. We are looking for research and insights on the latest trends, creators of digital-first customer experiences, growth enablers and accelerators, transition stories from traditional players, and challenges and opportunities addressed by the startups. Our audiences align with the global reach for fintech and mobile, so send me a message today if you would like to be a part of the podcast.