Launching a mobile app in Latin America (LATAM) requires a unique approach. While the region's smartphone penetration continues to grow dramatically year-on-year – it's expected to reach 75% by 2025 – 51% of the LATAM adult population have no access to formal financial services.
This means that while the market is primed for innovative products which meet local demands and are culturally relevant, mobile apps must adopt alternative forms of payment in order to reach the underbanked segment of customers. Moreover, as the pandemic continues to wreak havoc across the region, going contactless proves to be more popular and online purchases are on the up.
Here's why mobile apps in LATAM must embrace alternative forms of payment.
Going contactless provides extra safety
LATAM countries, particularly Brazil, Colombia, Mexico, Argentina, and Peru, are still in the throes of the COVID-19 pandemic. Contactless payment methods that use QR codes and e-wallets are providing ways to reduce physical contact and promote social distancing during these critical times.
"The pandemic has acted as a catalyst for e-wallet adoption in Latin America," says Alexis Zukierman, Business Development Manager at intive in Argentina. "People are realizing that they can manage all of their payments with their phone – even at the grocery store – and minimize risk in the process."
In Mexico, consumers are using CoDi, an app which allows users to pay via QR code. This not only reduces physical contact between vendor and customer that would otherwise take place with cash payments, but it also allows vendors to accept non-cash payments without investing in a costly card terminal. The Bank of Mexico reported that as of September 14, the app has 4.8 million accounts registered.
This trend is evident in other countries across the region too. The use of QR codes as a payment method within LATAM fintech app Mercado Pago has increased by 1,000% in Peru since February. Furthermore, 84% of people in LATAM surveyed by BPC banking stated that they prefer contactless payments for hygiene reasons.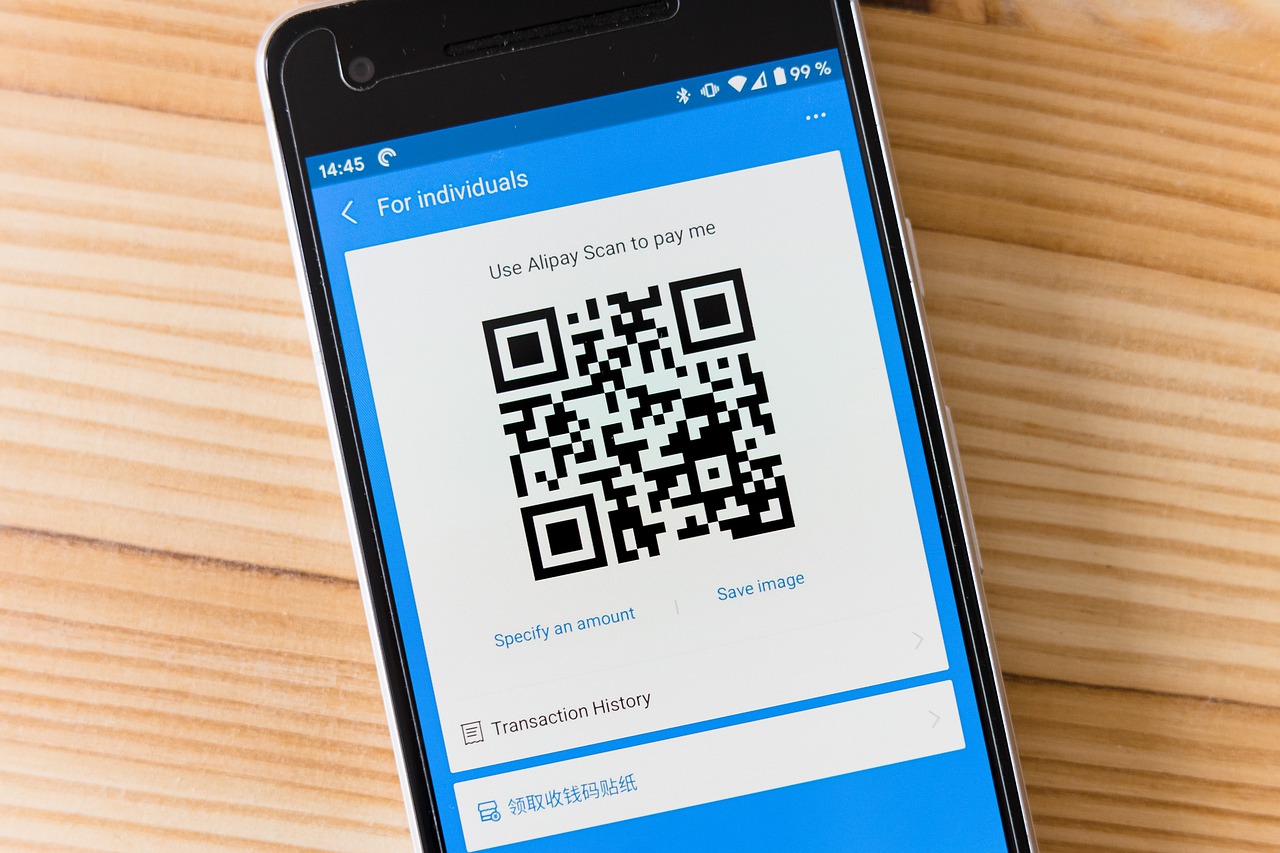 Alternative payment methods drive financial inclusion
When it comes to offering multiple ways to pay, LATAM's biggest ecommerce platform, Mercado Libre, is leading the way. Not only does Mercado Libre allow customers to pay with cash by using payment points and bank transfer, but customers can also pay in up to 48 installments with a credit card to ease the financial burden of bigger purchases. This is in addition to the platform's digital wallet, Mercado Pago, and the usual credit and debit card methods.
International apps with a strong presence in LATAM have also recognized the need to adapt their model according to the local ecosystem. Ridesharing apps Uber, Beat, and Didi accept cash payments as well as card transactions in LATAM, catering to the many unbanked riders who need their services.
User-friendliness is key
Any payments apps taking on the LATAM market must not only be frictionless in order to retain users, but also be culturally relevant to the target population.
Much of the drive to use alternative forms of payments such as QR codes in LATAM is down to how much faster and more seamless the process is compared to traditional methods. If this is not achieved, mobile apps risk alienating their users that seek swift and smooth transactions.
Moreover, many users may not be experienced when it comes to digital banking or mobile payments, so these kinds of apps must be simple to navigate to avoid less tech-savvy users getting stuck and abandoning the process.
"While many of these apps expected their user base to be primarily made up of millennials, it's becoming increasingly clear that people from all walks of life are using digital payment methods," adds Zukierman. "Quality, seamless, and simple UX will be the differentiator between the average and the great when it comes to e-wallets in LATAM."
By adopting cross-cultural user experience (UX) that resonates with local users, mobile apps can create payment experiences which feel relevant for local populations. For example, Colombian fintech Nequi uses colloquial language that's commonplace in Colombian Spanish. The app calls the user's savings account colchón – the Spanish word for mattress. This is because many Colombians have historically kept their money under their mattress for a rainy day rather than trust it to financial institutions.
While it can be easy to view LATAM as a single entity when it comes to mobile markets, this is certainly not the case. The region is made up of multiple countries, all with their own trends, culture, and habits. Any apps looking to meet users where they are when it comes to payment methods must conduct user testing with the target audience and avoid generalizing markets.
The pandemic might have been a catalyst for adoption for many LATAM users when it comes to alternative payment methods, but this trend is set to grow even in the long term. By recognizing the unique needs of the region's population and creating UX which resonates with the experience of local people, mobile apps can provide new opportunities for LATAM users.
Interested in fintech? Check out our new Fintech Growth Talk podcast.