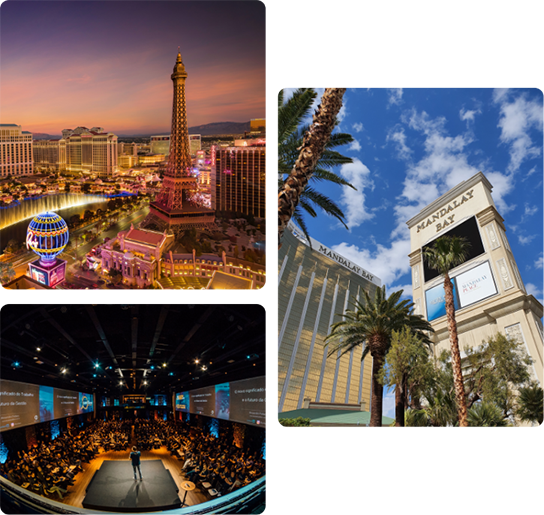 What to Expect at MGS23 ?
MGS23 LAS VEGAS is the world's largest mobile growth conference. Join Mobile Growth Association at its flagship event, which brings together the biggest names in mobile from around the globe. Explore the latest industry challenges, tackle the biggest challenges in mobile, and take the time to make connections that will change the trajectory of your app and your career.
Build a Tight Network of Connections
Focus on building personal relationships around shared experiences through group discussions, networking parties, and fun activities designed to help you get to know each other.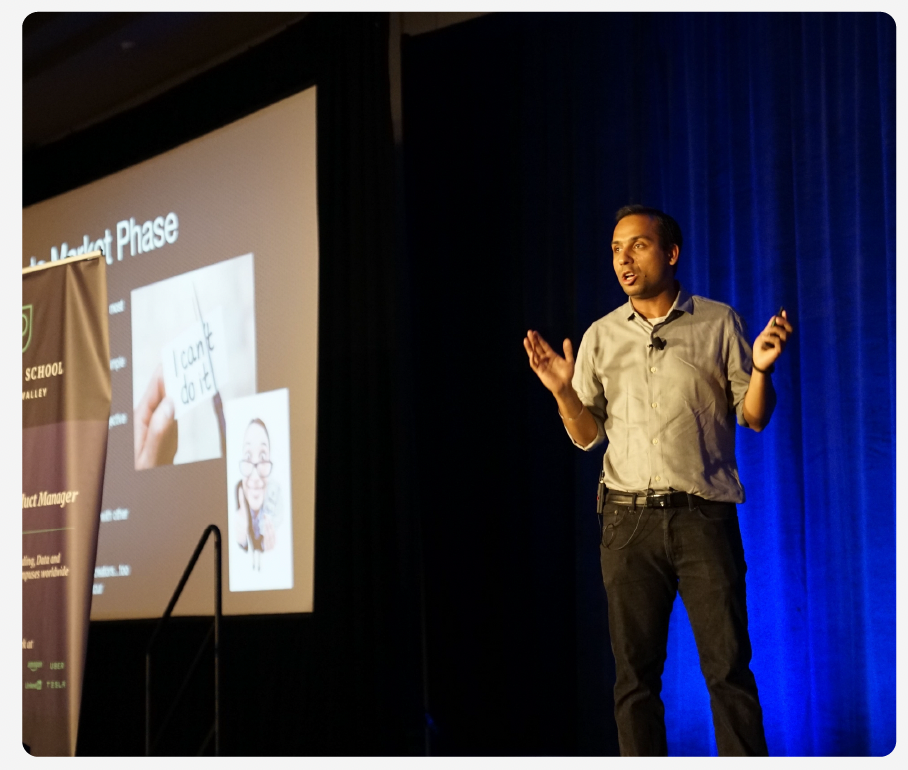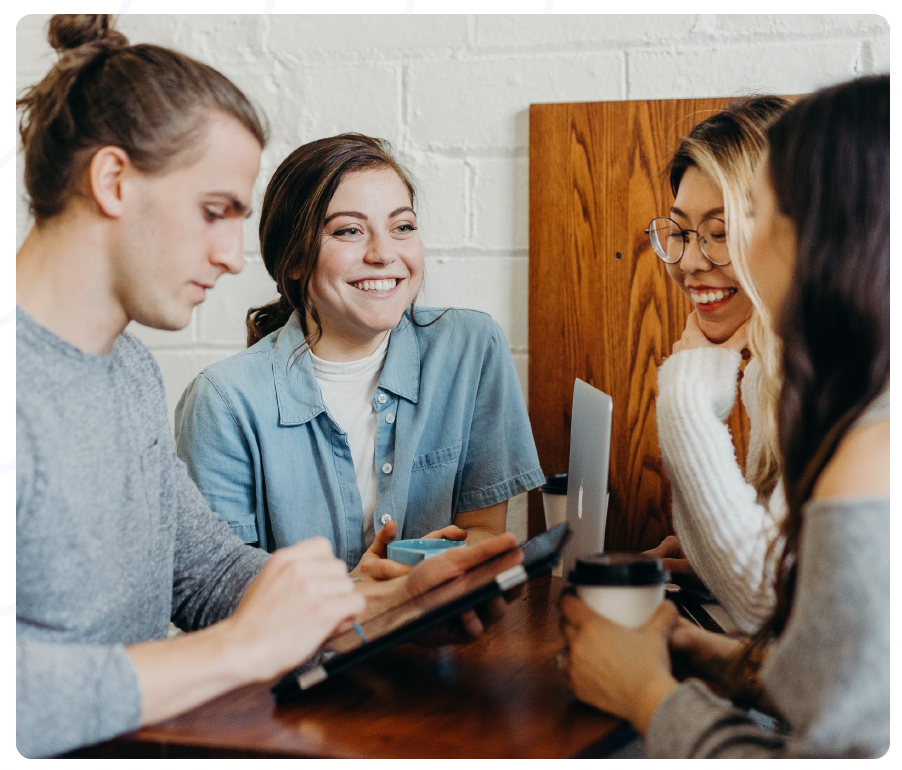 Learn From The Mobile Industry's Thought Leaders
Get two days of up-to-date content covering monetization, UA, retention, ASO, fraud, payment processing, mWeb3, and NFTs that spans verticals like Retail and Travel, eSports, Gaming, Fintech, and more.  All of this comes from 40+ senior-level speakers who will share their experiences, strategies, and tactics. Gain Go-To-Market strategies to help you grow your app, your team, and your network. 
Ticket Types
• Tickets for publishers or developers who have apps in an app store and are marketing, development, and/or product professionals are $495.
• Tickets for MGA Members who are app marketers, developers, or product-focused are Free. Become a Member.
• We no longer offer individual tickets for vendors. Tickets for Service Providers, Vendors, or Business Development/Sales Roles, MUST be a sponsor of the event to attend. Fill out a sponsor request form, and a member of our team will connect with you.
⭐️REGISTRATION NOW OPEN!⭐️
⬇️Scroll down to get your ticket today.⬇️
---
Interested in our Events?
Are you a Mobile App Expert looking to get involved with an exciting and dynamic team of people? We bring mobile experts together around the globe through our MGA events. Get in touch with us to learn more about Speaking or Sponsorship opportunities.
Agenda
Feb 23, 2023
Reddit Redesign - How Reddit reinvented itself to grow
Presentation on the 18 month journey how Reddit went through one of the biggest redesigns the internet has seen.
10:17 AM PST
10:42 AM PST
Reddit and how to build trust amid the next era of non-influencer influence
Trust seems to be a sore subject in the industry these days. Mobile privacy and tracking are shifting accordingly, toppling crypto stablecoins and exchanges have torpedoed even the HODL-touting crypto truther, and consumer trust in brand claims and influencer posts is waning. Join Reddit as we dive into an emerging model of trust that is a top-of-mind challenge for brands;something we're calling the next wave of community-based influence and distributed trust. We'll discuss the authenticity of our users (including a personal story or two), how trust works on our platform, and how those two hand in hand can drive retention and results for mobile app brands ranging from goods (like D2C brands) to services (like mobile games and crypto exchanges).
11:40 AM PST
12:10 PM PST
How are you going to grow revenue for your mobile game in 2023?
Scaling in a time of crisis
With a cash crunch for most start-ups and scale-ups and economic efficiencies for most established businesses, it's time for all mobile growth marketing leaders to reinvent how we operate, hire and communicate. Drawing from my experience working during 2 crisis (2000-2001, 2008-2010) in 3 continents and 4 different jobs, everyone will hear 5 key Do's and 5 key Don't you can ignore in those tough times.
Roblox - no longer your child's game and why you should take a closer look.
In addition to making great games appealing to younger audiences, Roblox has grown into a platform for many applications outside gaming.
This talk will focus on the many other ways audiences of all ages are being brought together to have fun in the metaverse and how it can contribute to financial growth for individual creators as well as whole companies being built around creating amazing experiences for the Roblox platform.
Personalization: AI Directly Drives Most of Our Sales - It Can Be Your Superpower, Too
Alex Weinstein is a Chief Digital Officer of Hungryroot, an AI-powered grocery delivery service. At the core of the $250M+/year business is a machine learning system that gets to know the customer and places the right recipes into the customers' shopping cart. In this session, you will learn best practices for using AI to drive growth, from marketing to acquisition to retention.
The silent killers sabotaging your mobile growth, and how to prevent them
Broken deep links, flaky third-party integrations, push notification errors, bugs in paid campaigns, personalization mismatches - these common bugs are kryptonite for your mobile app growth. I'll show you the toolkit hyper-growth mobile companies like Citizen, BeReal, and Persona use to prevent bugs from sabotaging growth and retention, and engagement. You'll walk away with a checklist of the most common bugs that hamper growth and a list of tools you can start using immediately to prevent them.
High Impact Relationship Building to grow your business
Building solid relationships is an art and skill most successful business leaders understand. Being able to leave your comfort zone and meet new people with the intent of helping them solve issues will ensure your business will thrive. As an international speaker, my business has been built on growing new relationships, solving problems, and keeping track of the people in my sphere of influence. This session will allow you to understand why you can't build your business in a silo. It would be best if you had new people, new opportunities, and new lines of revenue. Relationship building helps you achieve all your goals if done correctly.
Early-stage strategies to generate revenue
Acquiring Users for Free: How Storytelling Boosted My Mobile App's Downloads from 0 to 100k
In this workshop, you will learn how I grew my mobile app from zero to 100,000 downloads using a social media tactic that is completely free. I will share my experience and insights on how storytelling can be the basis for a strong user acquisition strategy. You will learn how to craft compelling stories that connect with your target audience, how to use social media platforms to share those stories, and how to measure the success of your storytelling-based user acquisition efforts. Join me and learn how to acquire users for free and boost your mobile app's downloads.
The Current State of Development Talent in a Remote World
10:42 AM PST
11:25 AM PST
Creative Trends: From traditional to misleading and UGC
Feb 24, 2023
Hall of Fame Awards
Join us to celebrate a few of the top names in mobile growth for their contributions to the industry.
State of Social Casino Market - 2023
This session will highlight the latest trends, market size, competitive landscape, and KPIs as it relates to the social casino gaming market. You will hear first hand from one of the Managing Partners at Eilers & Krejcik Gaming (EKG), a leading research and consultancy firm focused on the global gaming industry.
Digital Transformation: From Mail to Mobile
I have been responsible for keeping Publishers Clearing House relevant for our consumers for the past 23 years. Once a single channel, the 70-year-old direct mail powerhouse now has a significant digital presence. Over 50 million active customers interact with our brand through the mail, entertainment website properties, Emails, Mobile Apps, Social Landscape, and Digital Paid Media platforms. This session is for brands seeking to orchestrate complicated customer journeys to maximize customer LTV. I will help illustrate how to break down the internal silos to maximize every customer touch point in multiple marketing channels. Navigating this mobile revolution brings unique challenges for classic brands. I will address how to educate executive management on the importance of adopting new tools and technology and how to navigate among thousands of Martech solutions. Above all, I will outline our most significant learnings, failures, wins, and advice on becoming a mobile-first marketing rockstar!
The Infinite Game: Secret to Performance
Creatives: How to research, create and tag to eliminate guesswork
Network's ability to target the right users has gone down;these users are still out there spending money but your marketing sophistication has to go up. Use this framework to keep pushing creative concepts, cutting your CPAs & hitting profitable audiences consistently.
10:30 AM PST
11:10 AM PST
11:09 AM PST
11:29 AM PST
App Startup: How you build and go live internationally with a new app in less than 6 months
Showcase of our CryptoClue App development.... we developed the whole app including beta testing version in 6 months and started global distribution. How to build, our strategy, business plan and more in this session.
11:25 AM PST
11:45 AM PST
New approaches in monetization leveraging emerging technologies - generative AI and Web3
11:56 AM PST
12:16 PM PST
7 Proven Strategies to Increase Revenue
How to create memorable characters for mobile games
Characters are the cornerstone, not only of a single game, but of the entire franchises. Memorable characters evoke emotions, immediately immerse players in the gamespace. What is the anatomy of a character? Where to start with their design and how to make memorable heroes and villains? I will share you the insights from more than 20 years of consulting game studios.
There is a digital wallet in your phone right now. Do you know how to use it?
Every US resident with a mobile phone has access to the UnitedCoin network. A digital wallet living inside your sms messaging service connecting your mobile phone via the blockchain to every other phone in America. Learn from an expert with over 20 years of marketing experience and 10 years of blockchain experience how to leverage blockchain and mobile technology.
How to successfully break into Web3
Web3 is the hottest new technology for gaming and while the potential is incredibly high, the space is fraught with peril. Learn about the nuance of Web3 and how to utilize it properly for your brand.
Why Play to Earn is Dead
We're a Web3 mobile game publisher. Anyone who is in Web3 gaming or thinking about joining Web3 gaming will benefit from this session.
Specific takeaway: If Play to Earn is dead which game economy model will survive? The answer is NFTs.
Esports- Panel Discussion
Planning for the Unexpected: Creating a Blueprint for Diversified Monetization
Join Jenny Pollock for an interactive session on the importance of having a diversified monetization strategy. The monetization landscape is constantly shifting, driven by legislation, economics, or changes to store policies. You'll leave with a blue print to diversify your apps' monetization efforts. You'll be ready for whatever is thrown at you next!
Jenny Pollock leads monetization at Together Labs, where she focuses on strategies that help keep IMVU a top 5 social app by spend in the US.
How Web3 is the evolution of F2P
Why Web3 games when designed as free to play will take over the free to play market and redefine the user acquisition methods
10:05 AM PST
10:30 AM PST
IAP personalization playbook: an overview of all personalization options
Feb 25, 2023
Web 3 Marketing & Mobile Apps
GOLD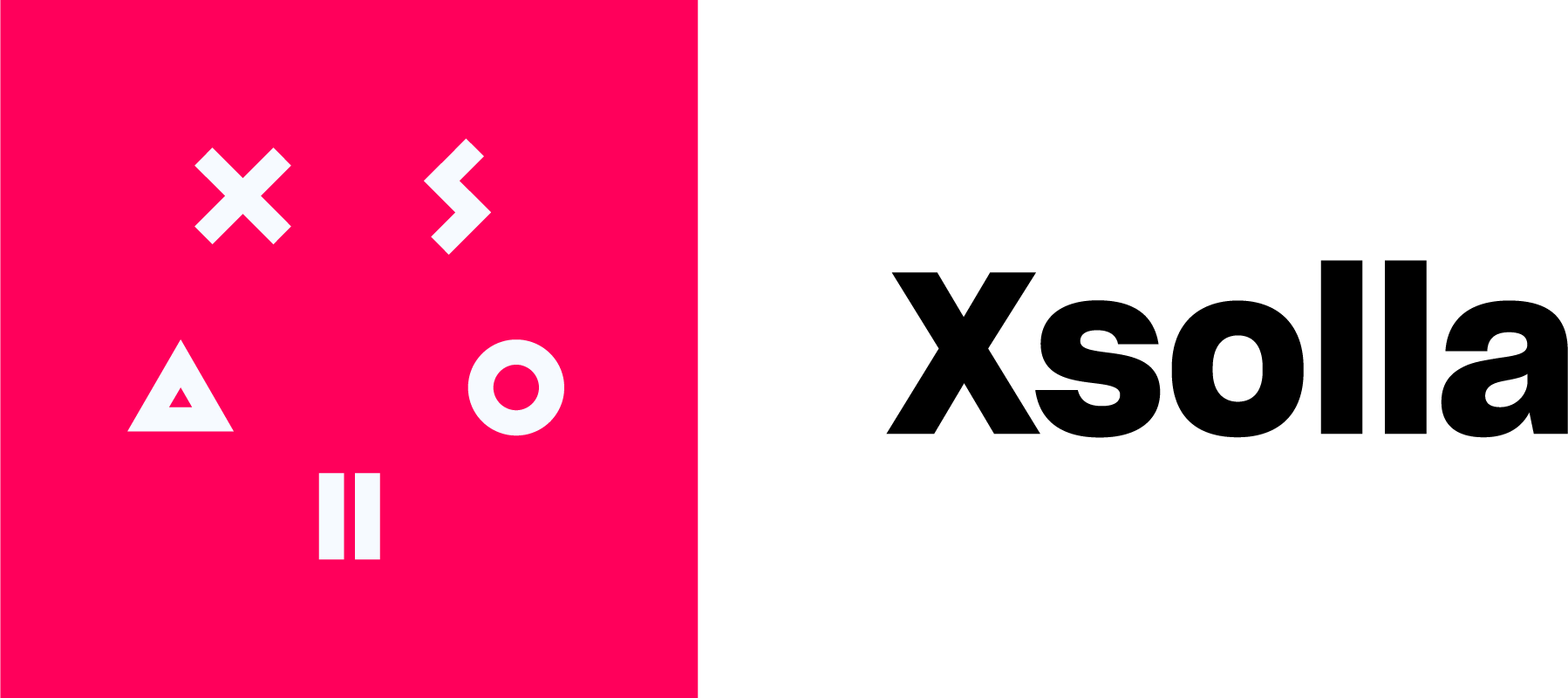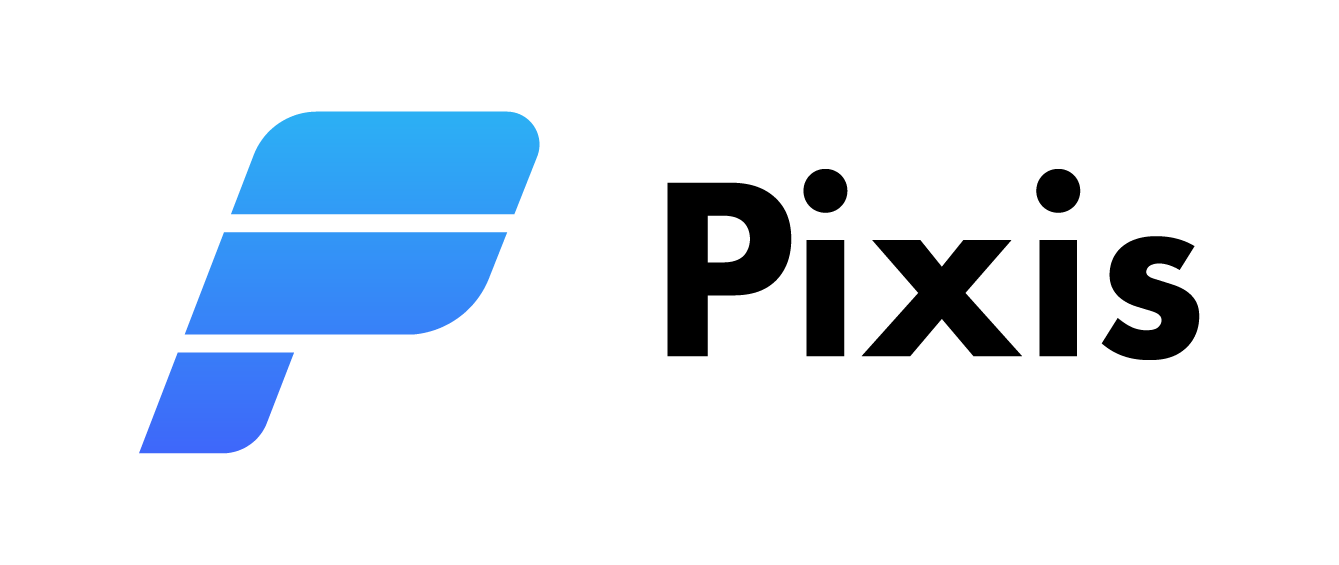 SILVER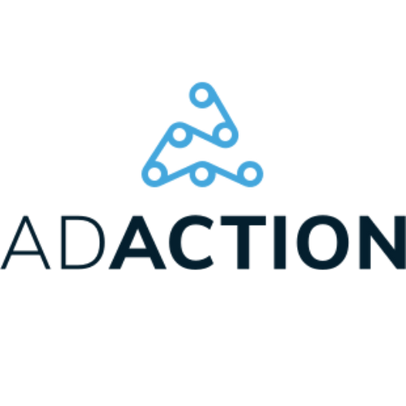 BRONZE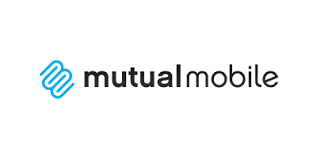 SUPPORTER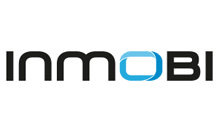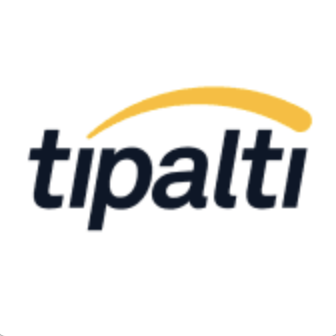 MEDIA PARTNERS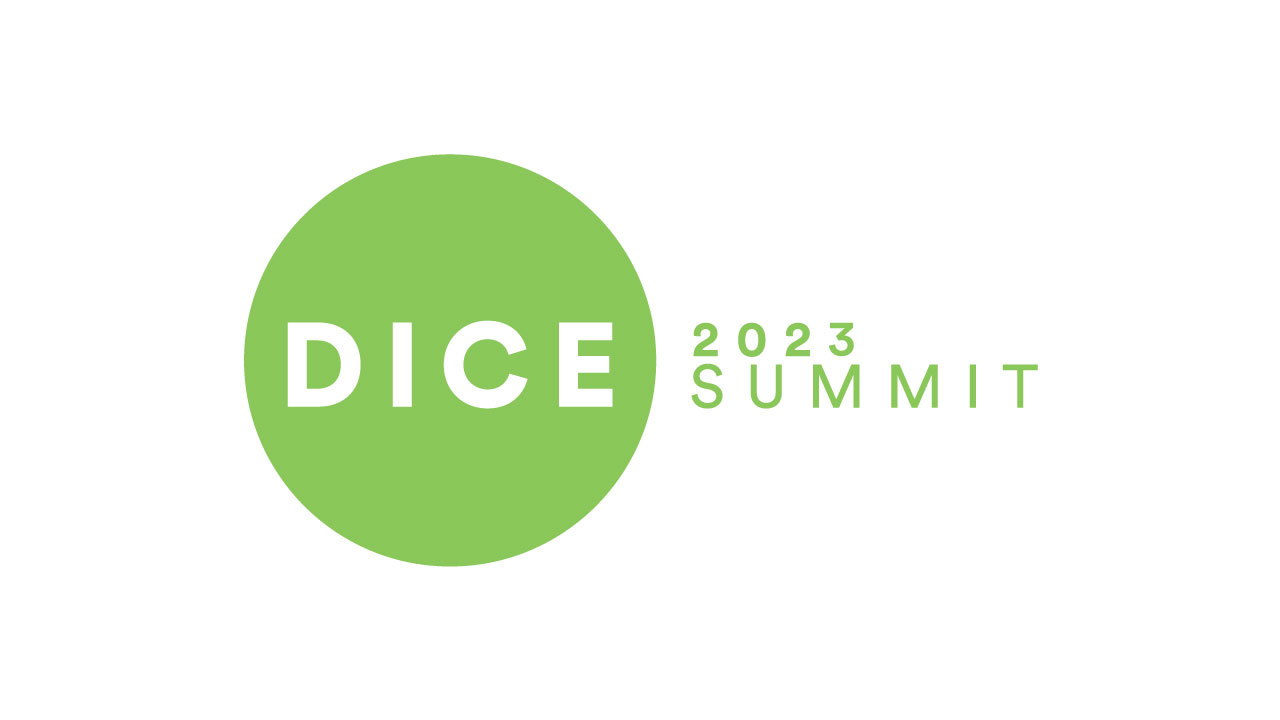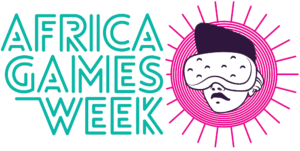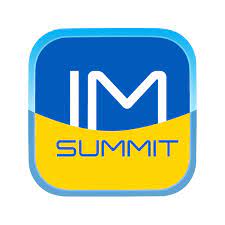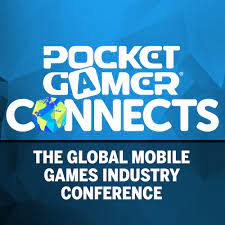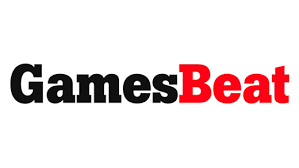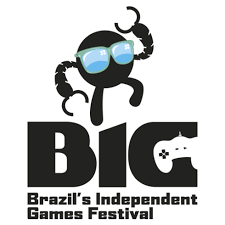 PARTNERS