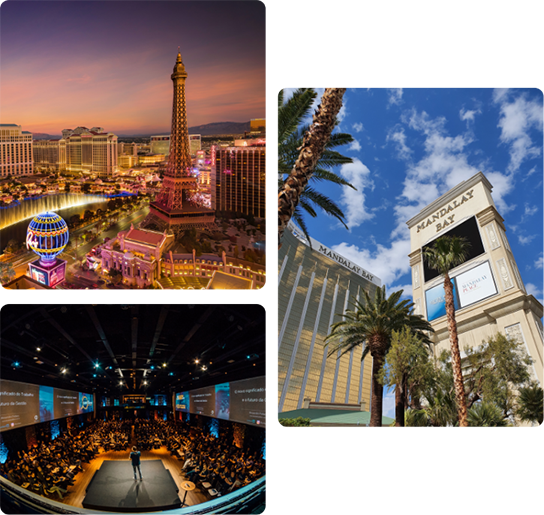 What to Expect at MGS23 ?
MGS23 LAS VEGAS is the world's largest mobile growth conference. Join Mobile Growth Association at its flagship event, which brings together the biggest names in mobile from around the globe. Explore the latest industry challenges, tackle the biggest challenges in mobile, and take the time to make connections that will change the trajectory of your app and your career.
Build a Tight Network of Connections
Focus on building personal relationships around shared experiences through group discussions, networking parties, and fun activities designed to help you get to know each other.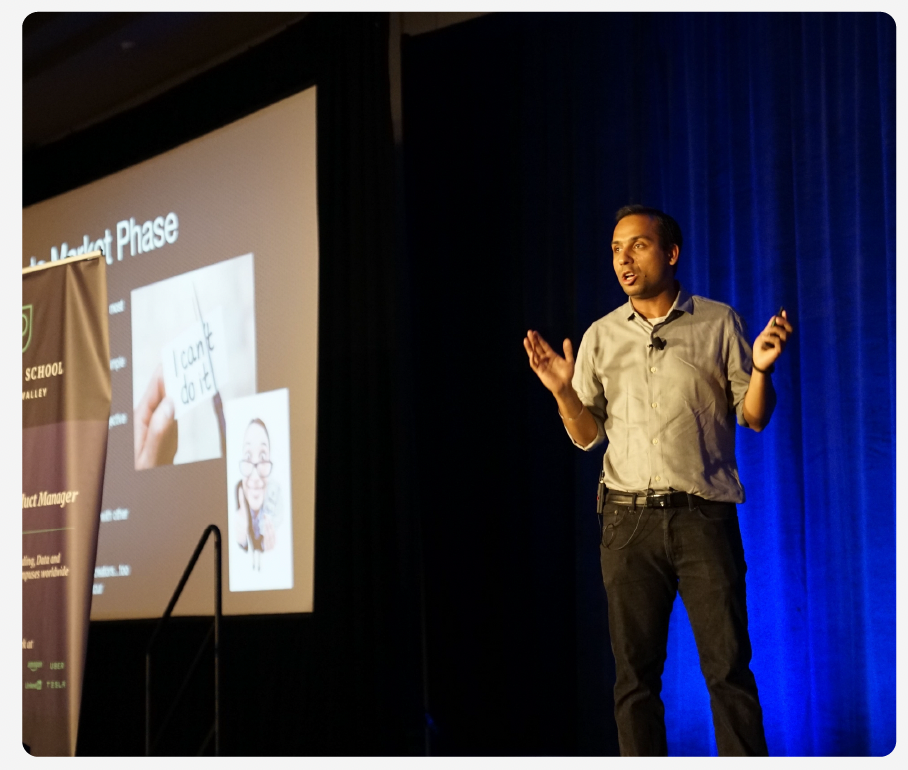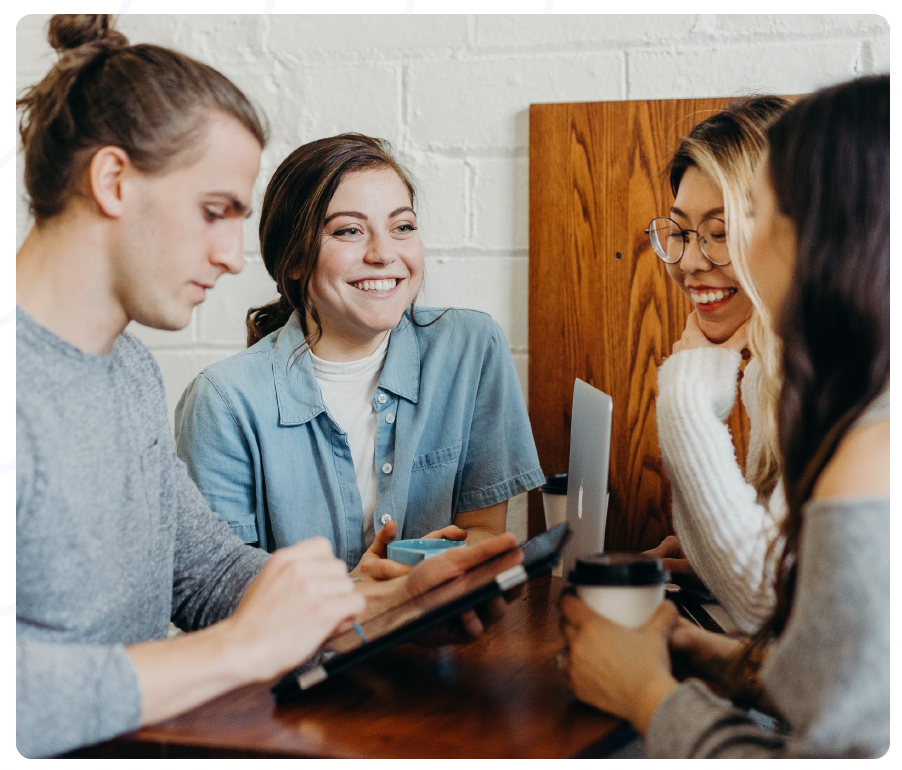 Learn From The Mobile Industry's Thought Leaders
Get two days of up-to-date content covering monetization, UA, retention, ASO, fraud, payment processing, mWeb3, and NFTs that spans verticals like Retail and Travel, eSports, Gaming, Fintech, and more.  All of this comes from 40+ senior-level speakers who will share their experiences, strategies, and tactics. Gain Go-To-Market strategies to help you grow your app, your team, and your network. 
Ticket Types
• Tickets for publishers or developers who have apps in an app store and are marketing, development, and/or product professionals are $495.
• Tickets for MGA Members who are app marketers, developers, or product-focused are Free. Become a Member.
• We no longer offer individual tickets for vendors. Tickets for Service Providers, Vendors, or Business Development/Sales Roles, MUST be a sponsor of the event to attend. Fill out a sponsor request form, and a member of our team will connect with you.
⭐️REGISTRATION NOW OPEN!⭐️
⬇️Scroll down to get your ticket today.⬇️
---
Interested in our Events?
Are you a Mobile App Expert looking to get involved with an exciting and dynamic team of people? We bring mobile experts together around the globe through our MGA events. Get in touch with us to learn more about Speaking or Sponsorship opportunities.
GOLD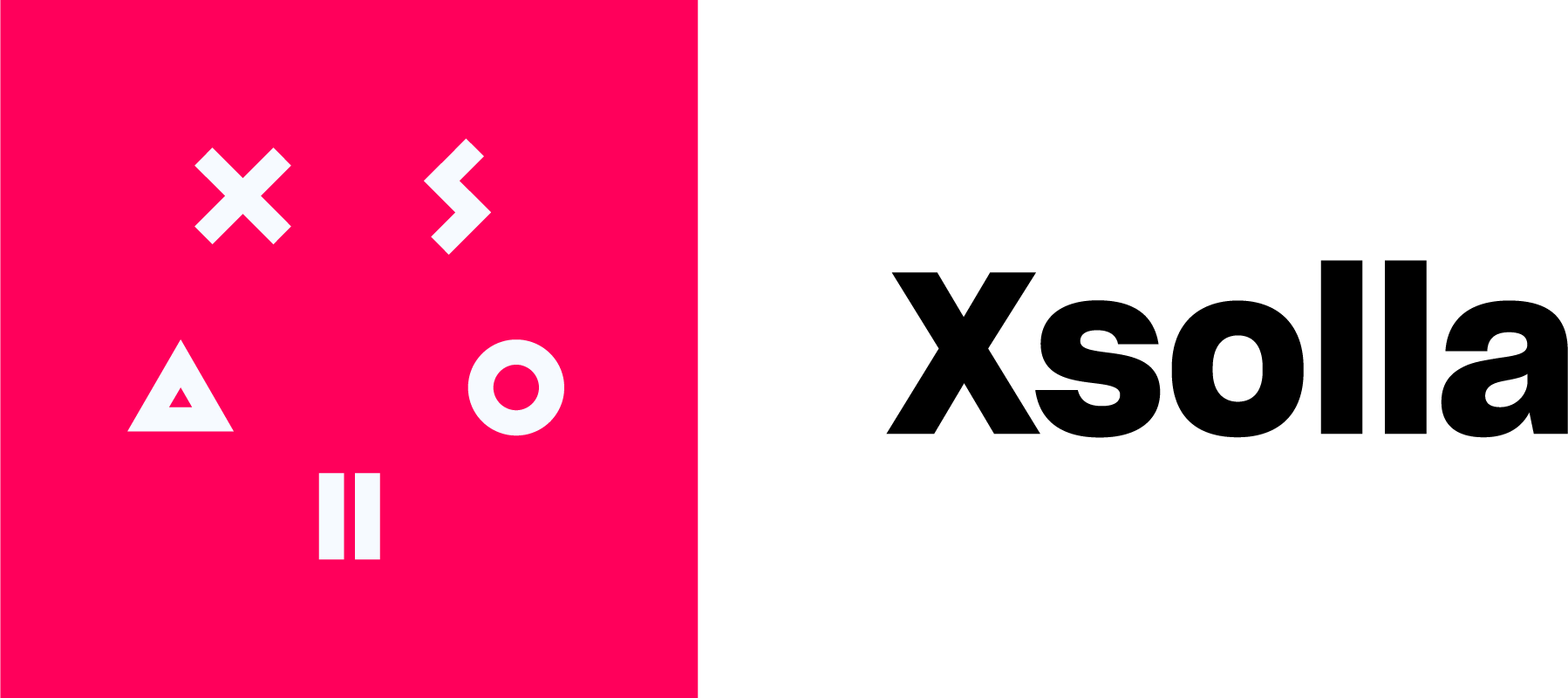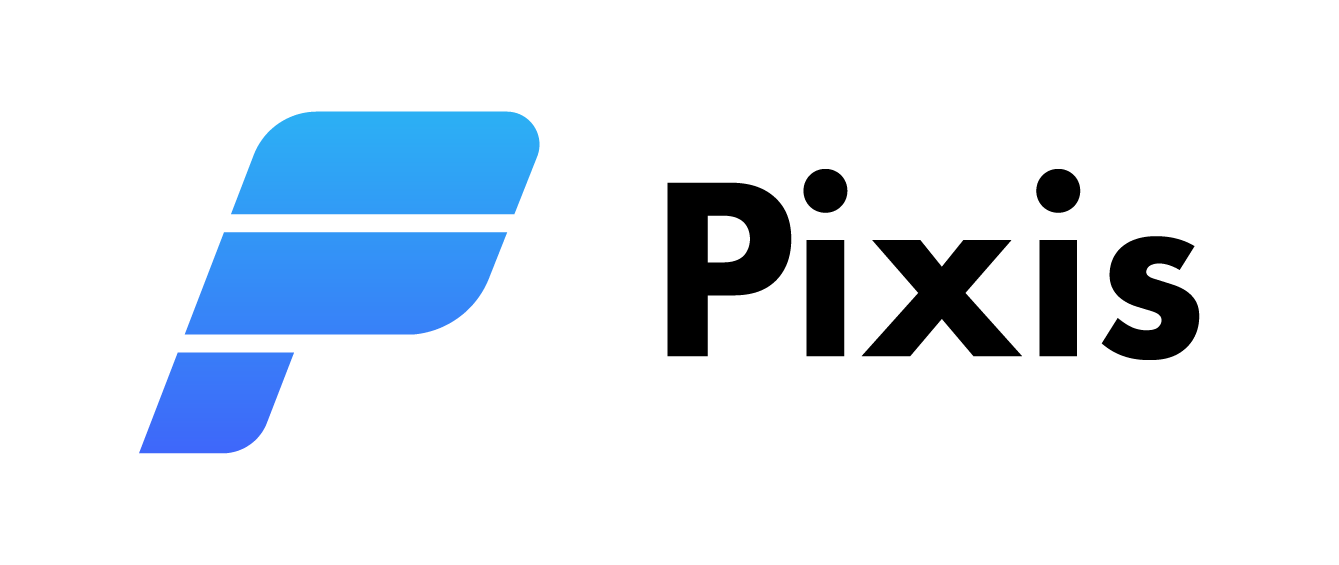 SILVER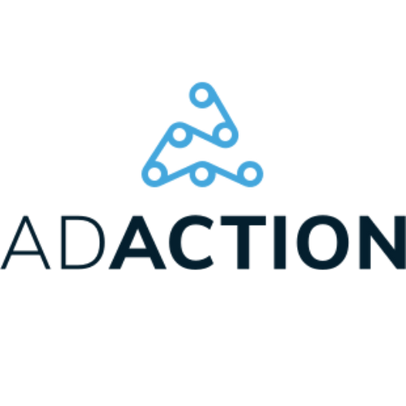 BRONZE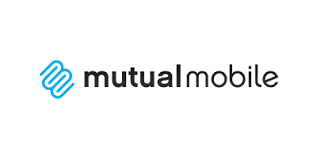 SUPPORTER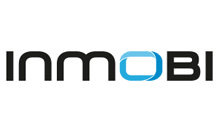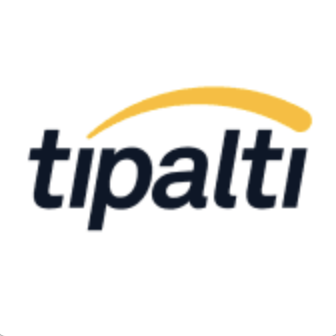 MEDIA PARTNERS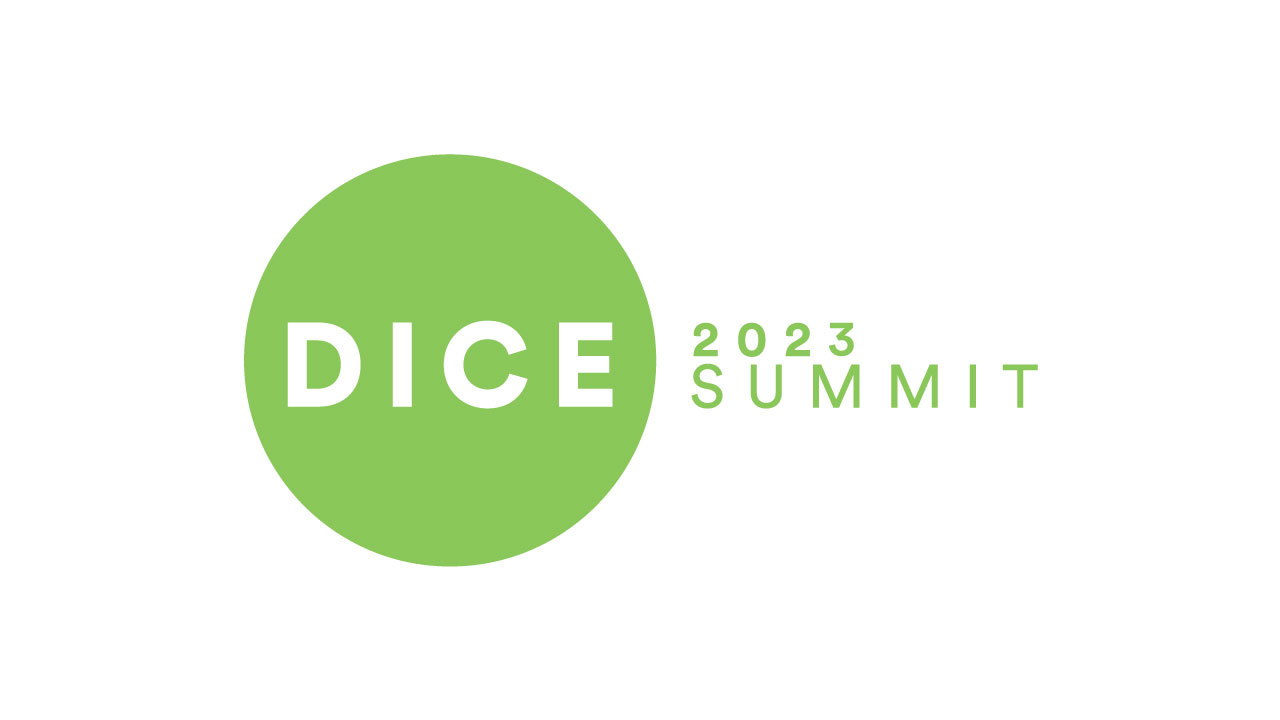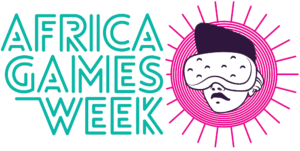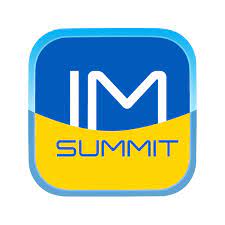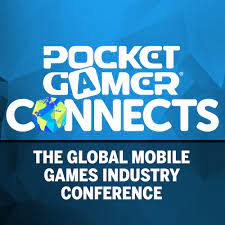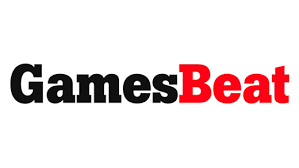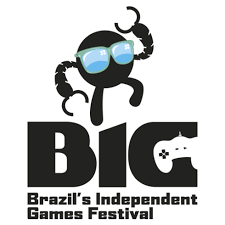 PARTNERS