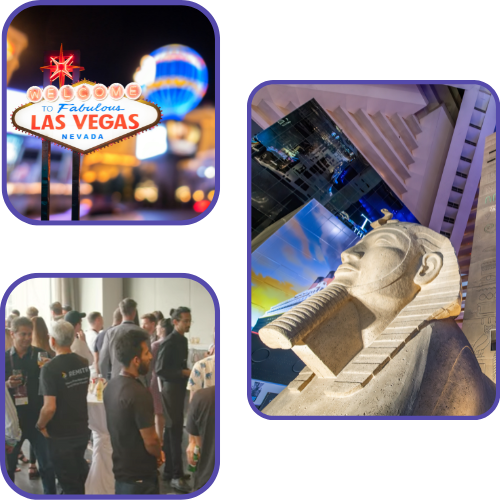 Discover the next frontier in mobile growth at MGS 24, where the worlds of mobile innovation and web3 technologies converge. This cutting-edge event shines a spotlight on transformative advancements, including blockchain and AI, poised to revolutionize growth strategies. Dive into insightful discussions, engaging workshops, and dynamic presentations led by industry pioneers, empowering you to elevate your mobile growth initiatives to unprecedented heights. [sessionize embed_type="SpeakerWall" id="f0sqozer"]
Build a Tight Network of Connections
Network with like-minded professionals, decision makers, and thought leaders, fostering invaluable connections for future collaborations. Don't miss this opportunity to join the conversation, share your experiences, and shape the future of growth strategies in the digital realm. Seize your moment at MGS 24 and accelerate your growth.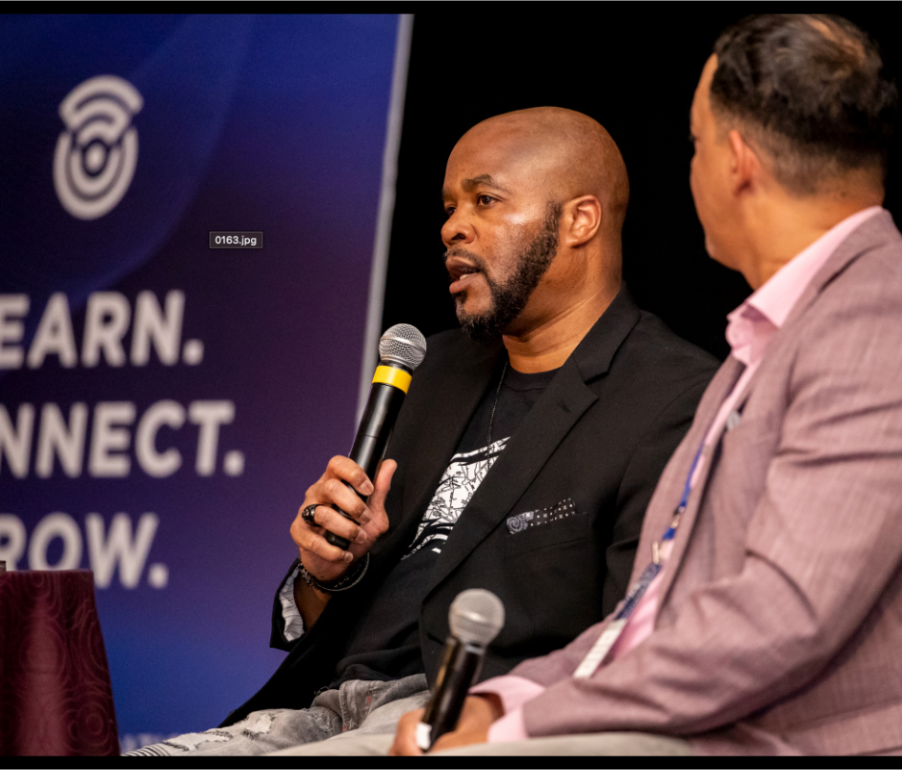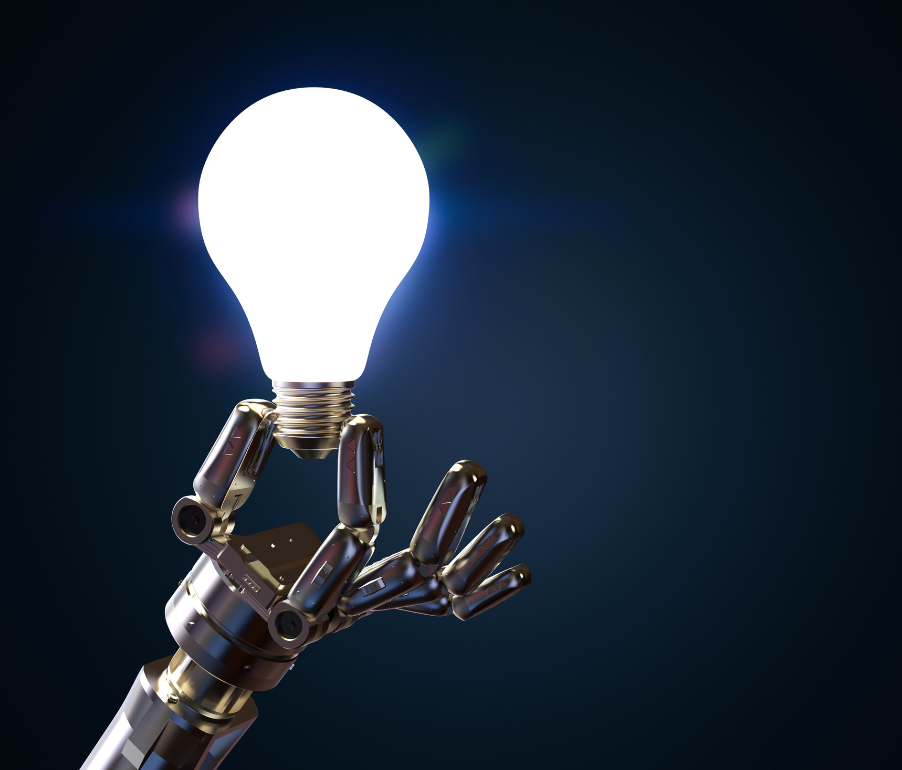 What We're Covering
MGS 24 is your gateway to explore emerging technologies, gain actionable insights, and navigate the evolving landscape of mobile growth. This year, we're covering Mobile Innovations: Trends in Mobile App Development; User Acquisition and Engagement Strategies; Monetization and App Revenue Models; Blockchain Integration; Blockchain for App Security and Privacy. NFTs and Gaming: The Blockchain Connection; Smart Contracts and Decentralized Applications (dApps). AI and Machine Learning: AI-Powered Personalization and Recommendations; AI in Customer Support and Chatbots; Machine Learning for App Optimization and Performance; Funding and Investment.
Who Attends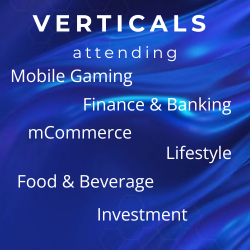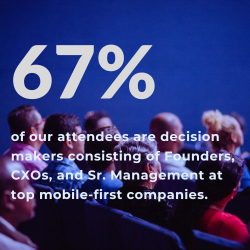 Interested in our Events?
Are you a Mobile App Expert looking to get involved with an exciting and dynamic team of people? We bring mobile experts together around the globe through our MGA events. Get in touch with us to learn more about Speaking or Sponsorship opportunities.
MEDIA PARTNERS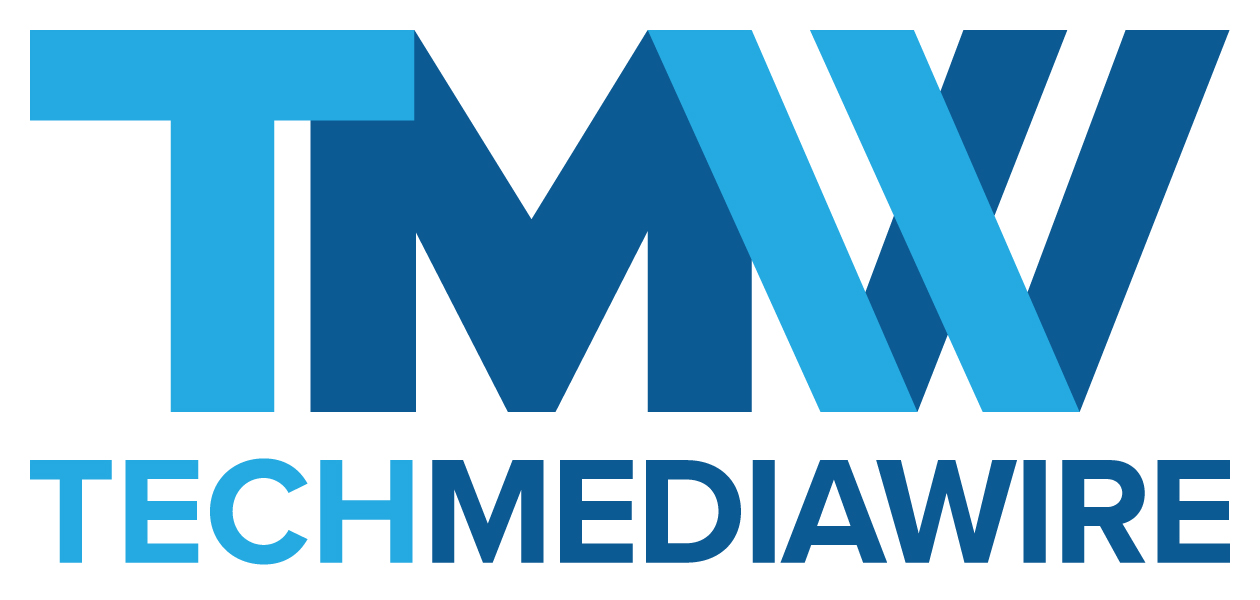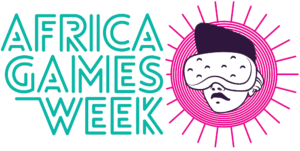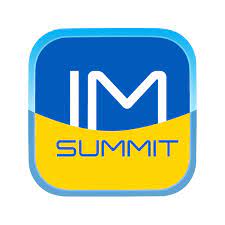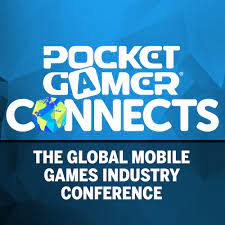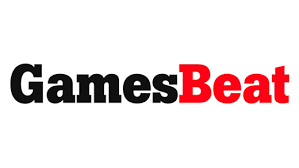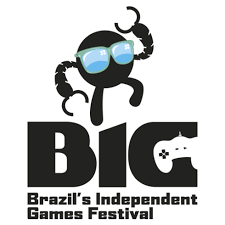 2023 SPONSORS & PARTNERS